Future. Innovation. Revolution.
Taom is changing the face of snooker and pool by changing the very foundation upon which players rely: the chalk. No more miscues. No more kicks. No more bad contacts. Just clean, durable, reliable chalk.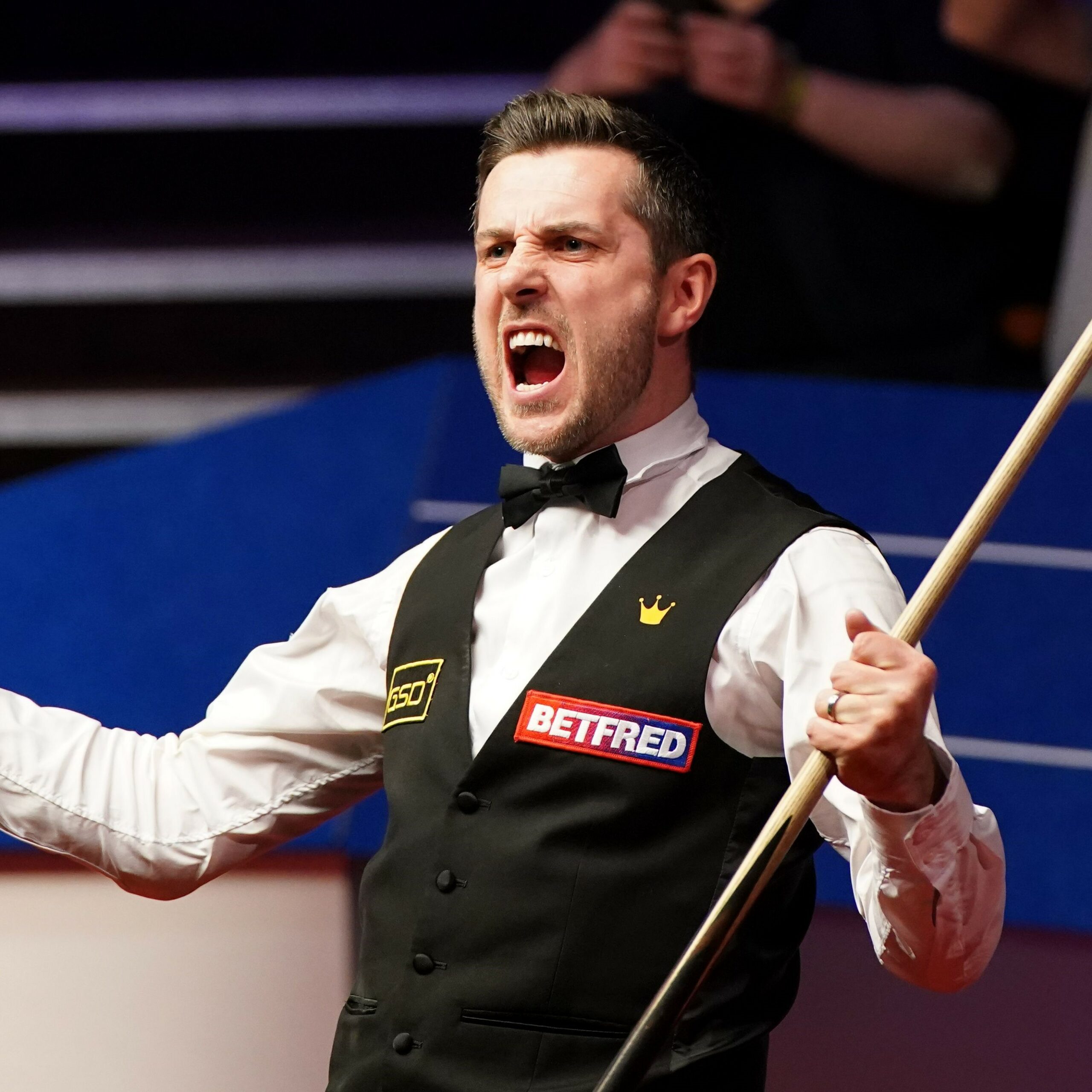 Official choice of Mark Selby
#1 snooker player in the world & World Champion (2014, 2016, 2017, 2021)
"V10 I feel is the best chalk I have used since turning professional! It gives very good grip on the cue ball and the cleanest chalk ever."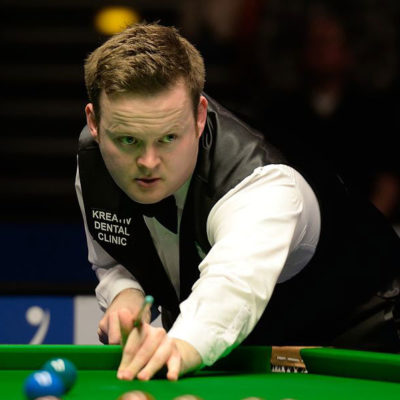 Shaun Murphy about Taom
World Champion (2005)
"The best thing that has happened to this sport."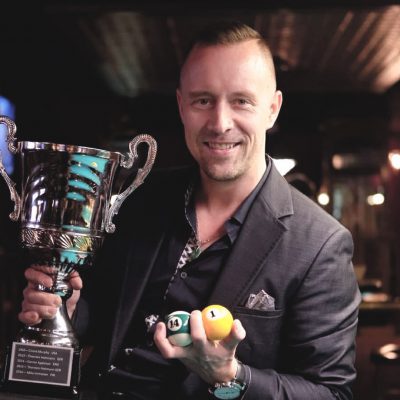 Official choice of Mika Immonen
Prolific pool player, World Nine-ball Champion (2001) & World Ten-ball Champion (2009)
"Taom is truly a breakthrough in the industry – all of the sudden, you don't have to worry about bad contacts and can just focus on what's important. I love it!"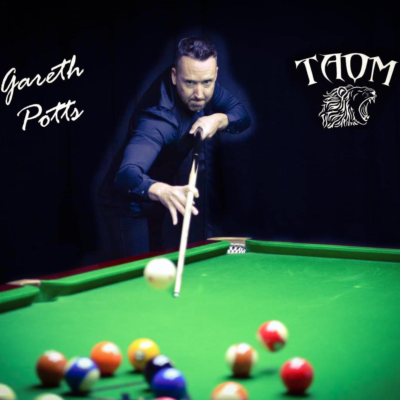 Official Choice of Gareth Potts
TAOM proudly unveils the new professional signature Gareth Potts. The 4 times world champion and 3 times Chinese masters winner will represent Taom chalk and tips in the Chinese 8 ball pool since June 2019.
Welcome the Golden Boy.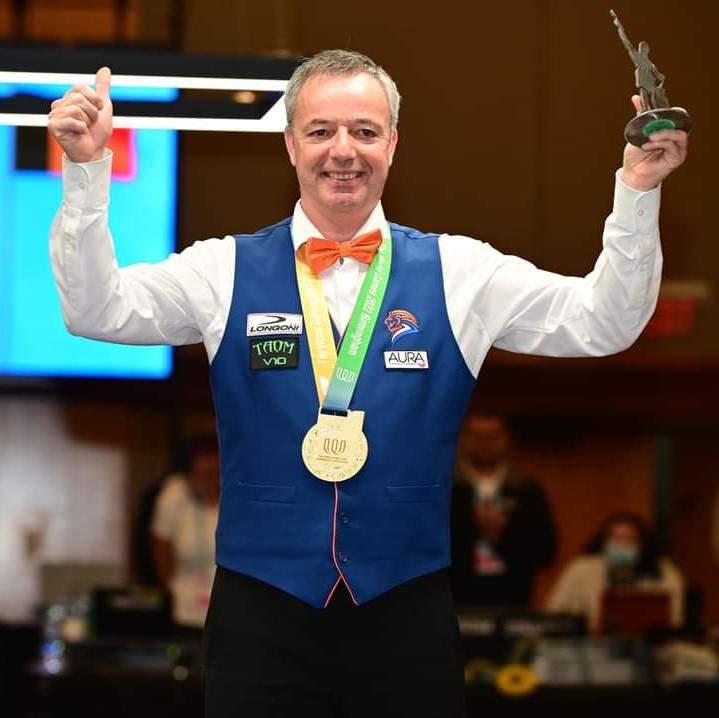 Official choice of Dick Jaspers
3-Cushion Billiards World Number one.
"V10 is a dream come true to improve your best stroke ever."
Photo: Helga Ackermann and Achim Gharbi / German Billiard Magazine Touch
Taom Midas Glove
Midas Glove from Taom Billiards. High class stitched professional glove. Very thin and silky touch. Feels always the same.
view product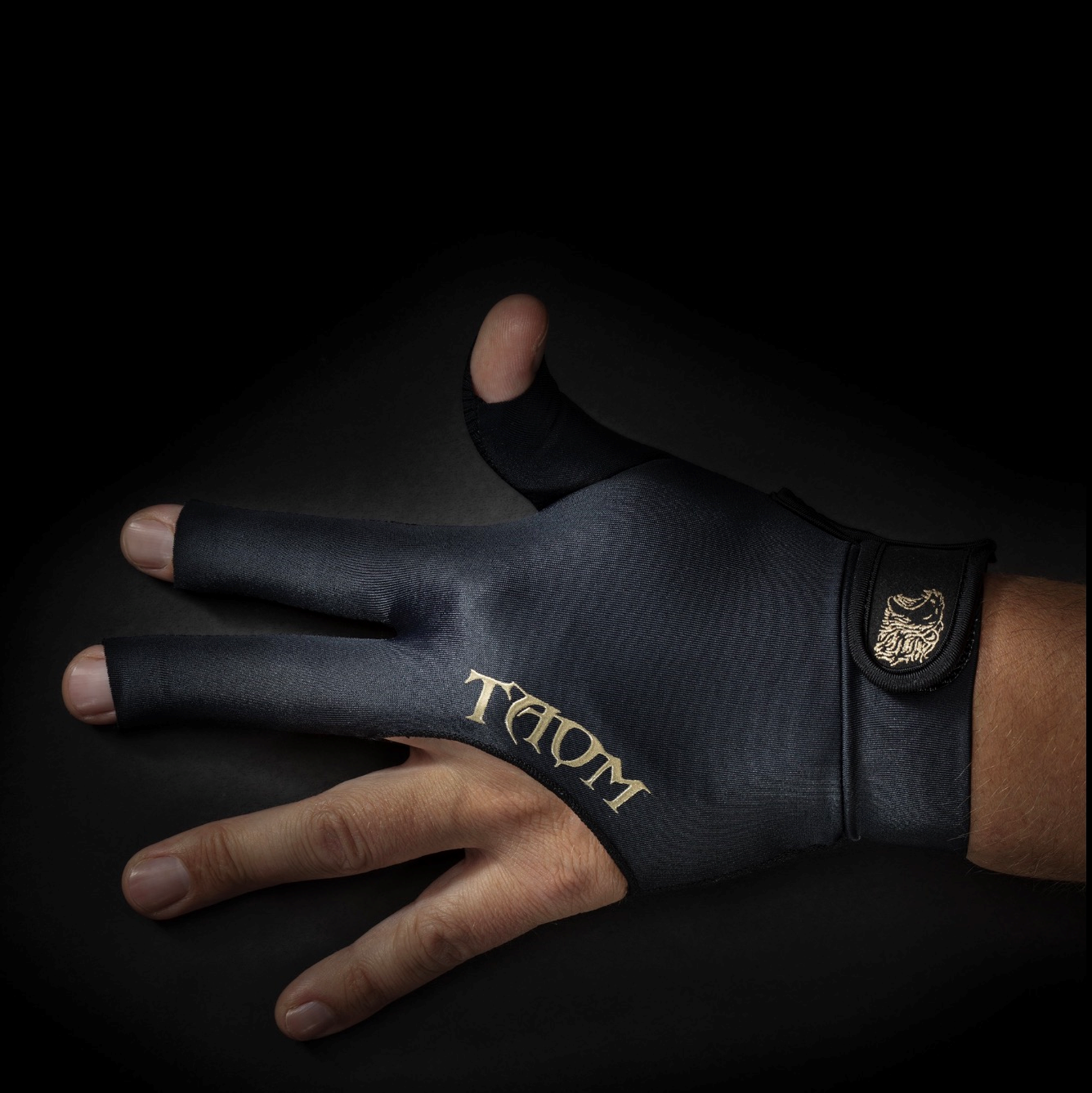 TAOM 2.0 BREAK & JUMP TIPS
Taom 2.0 Break & Jump tips are manufactured from synthetic compounds that create incredibly intense compressed force.
view product